I called 2015 "a GREAT year for music" but couldn't have imagined that the year to follow would blow it out of the water. 2016 had one of the strongest lineups for releases in recent memory — starting fast and strong, and ending even stronger. What made it great though wasn't just its volume of releases, but also its range. Major artists across all genres seemed to save their latest and greatest for release in 2016.
My merits for ranking include production style and quality, lyrics, live concert experiences, and more. Here are my favorite albums of 2016.

#10) Tycho — Epoch
Relaxation, focus, contemporary, chill. Some of the words that come to mind for Scott Hansen's musical catalog. Epoch is the latest consistent delivery since 2014's Awake — the kind of music you can set and forget in the background at a party or space out with in order to get some work done.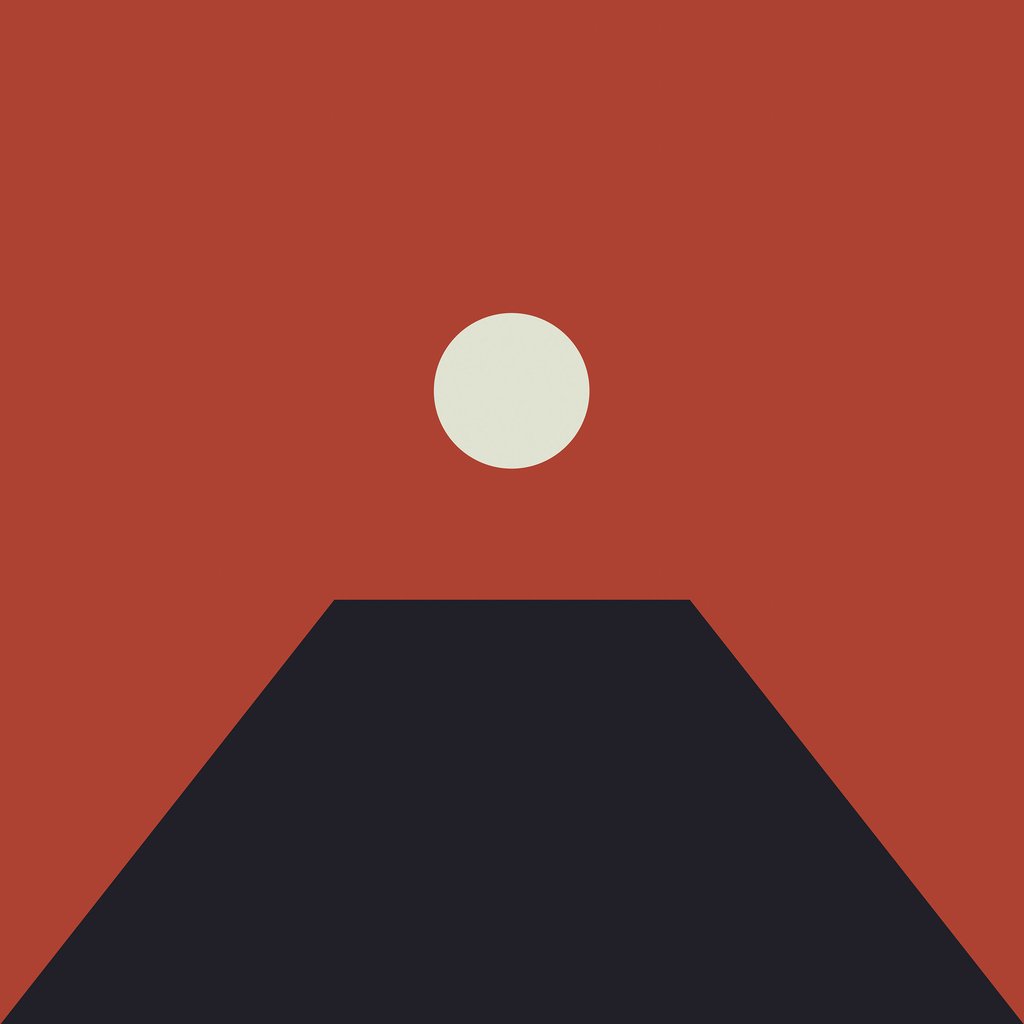 #9) Radiohead — A Moon Shaped Pool
One of my favorite artists of all time snuck in this quiet 2016 release — even though they've been anything but quiet historically. Consistently busy since the early 90's with both group and solo releases, 2016's A Moon Shaped Pool is the latest in their extensive catalog.
Though there are fewer replay-able individual tracks than other albums of theirs, this album as a whole has enough of a cohesive feeling where you could just let it quietly run front-to-back and not be displeased. Here's to hoping this latest release will usher in an extended 2017 world tour so I can mark this one off from the #1 slot on my concert bucket list.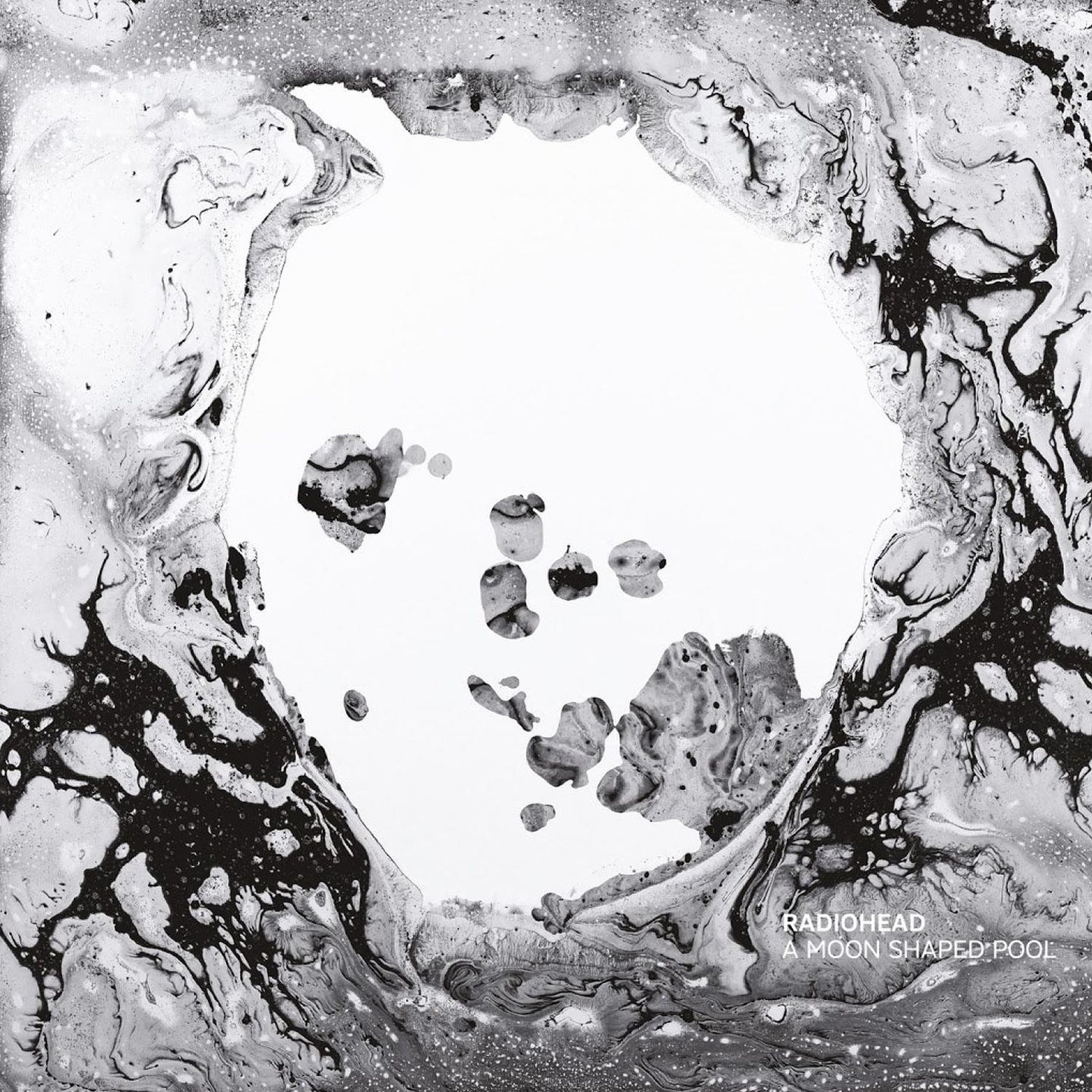 #8) Childish Gambino — Awaken, My Love!
The walking triple threat that is Donald Glover brought the most unique "hip hop" (if you can even call it that) experience of 2016. The album is really more of a time traveling funk journey, but it doesn't fail to deliver a handful of head-bobbers which have burned a hole in my iPod's repeat button.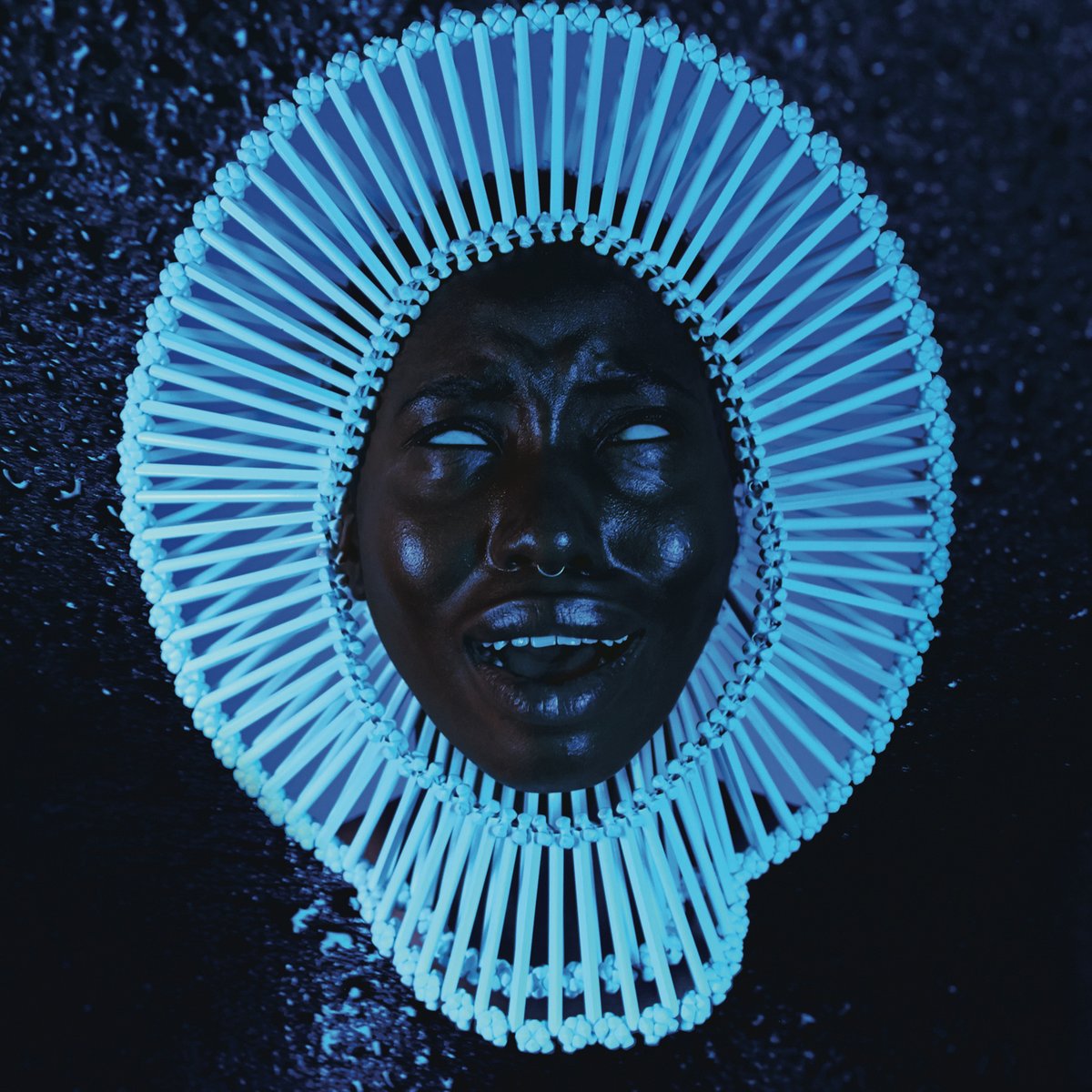 7) Drake — Views
After becoming the people's choice for most anticipated album of 2016 (probably), Views didn't quite seem to live up to the hype. Enduring both a long and teased wait as well as a name change, the promise of nonstop bangers fell flat. Don't get me wrong, it was still a solid enough release — but it would seem that the expectations were too much to live up to for this one. Drizzy set that bar higher than the CN Tower. Personally, I'll stick with 2013's Nothing Was the Same as my go-to.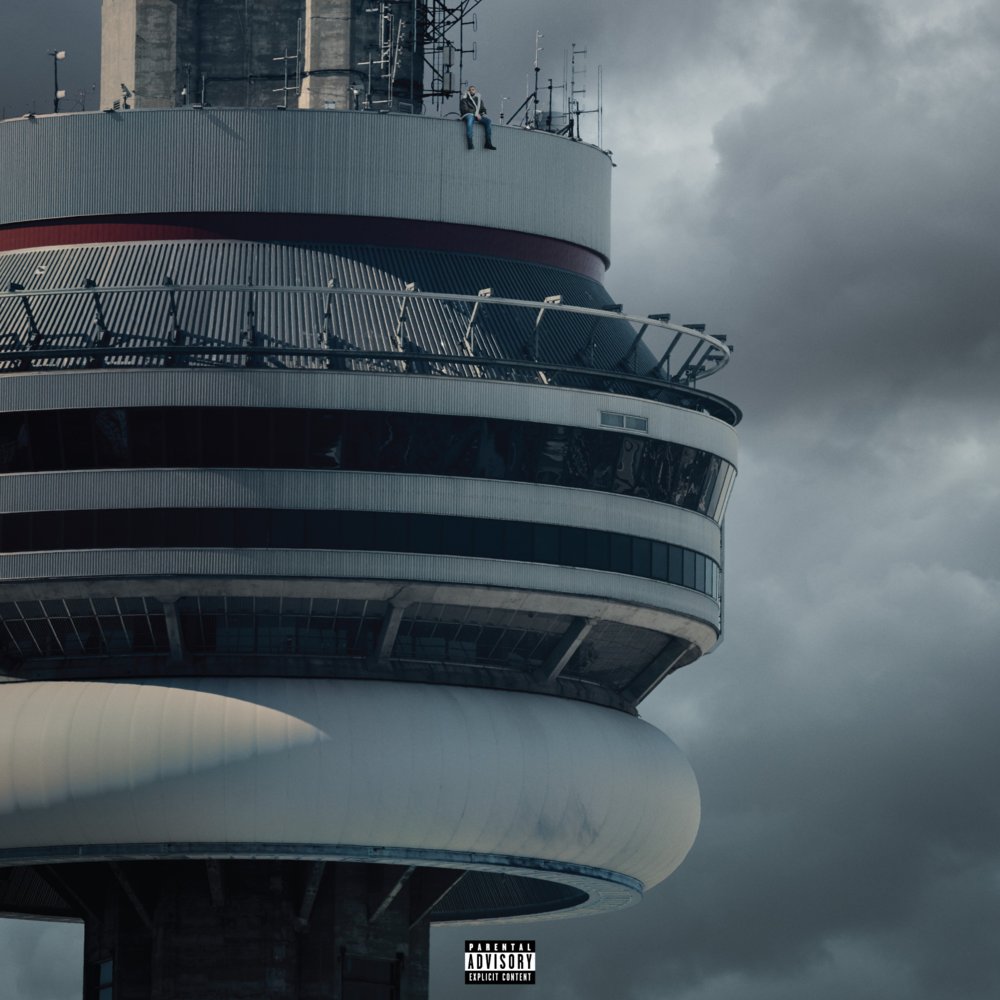 6) Kendrick Lamar — untitled unmastered.
Surprise drops are quickly becoming the most exciting trend in the music industry. Having a favorite artist of yours release music without notice is a good way to turn a random Wednesday into Christmas morning. This completely unexpected release from Kendrick Lamar was a compilation of loosies and throwaways from previous albums and recording sessions from the last few years.
Funny thing about that is that a lot of the tracks, like untitled 07, are of a high enough quality that they could be a single for probably anyone else. But being a Kendrick track, I'm sure they found their way to untitled unmastered not because of their quality, but because they didn't fit into the narrative of his previous concept albums.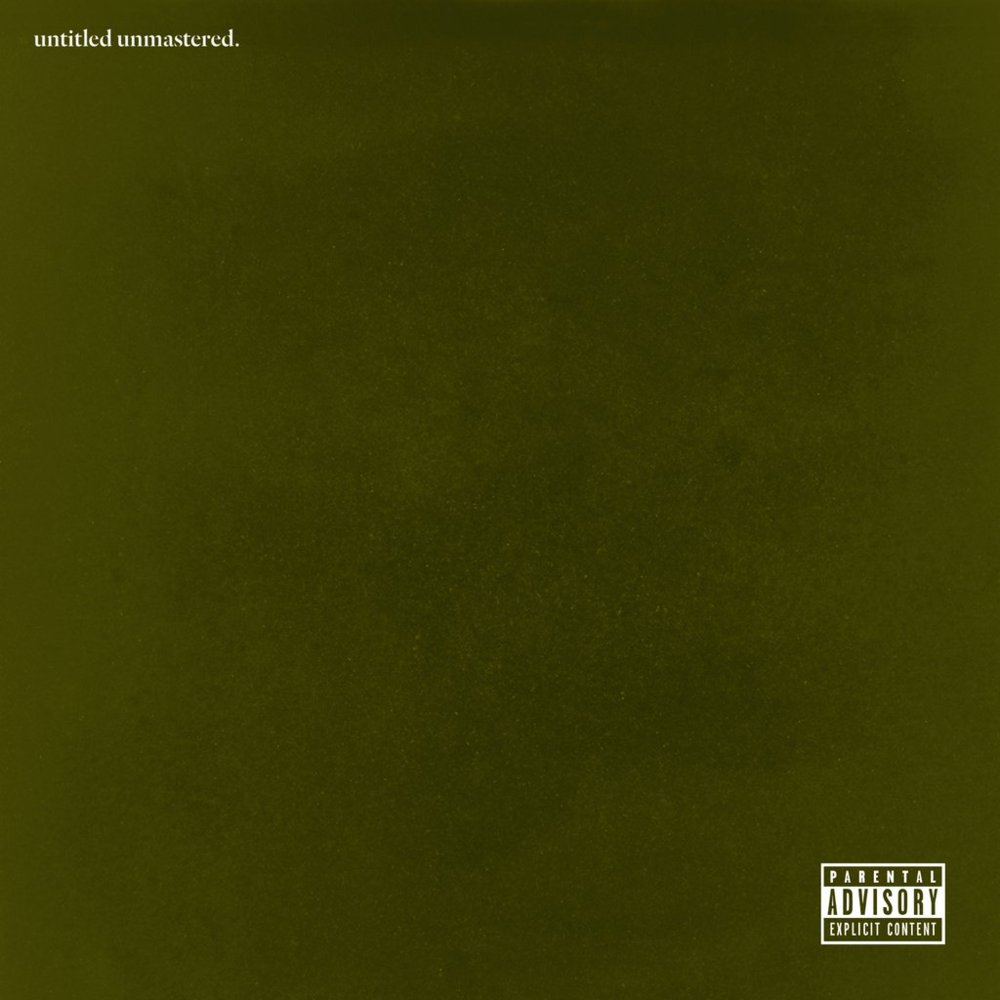 #5) Post Malone — Stoney
Posty has been known for occasional hits that don't take themselves too seriously — but this major-label debut 100% took me by surprise. Stoney's style is a new trend in hip hop: less rapping over rap beats, and more singing over rap beats. With its constant delays and missed dates, this album had left a bad taste in my mouth before I had even heard it.
But — when it finally came — Stoney was peppered with new bangers as well as some of the classic independently-released singles that gained him notoriety, allowing it to become one of those rare albums you can play all the way through with little-to-no skips. And I can't say I expected that at all from a young artist with a carefree track record.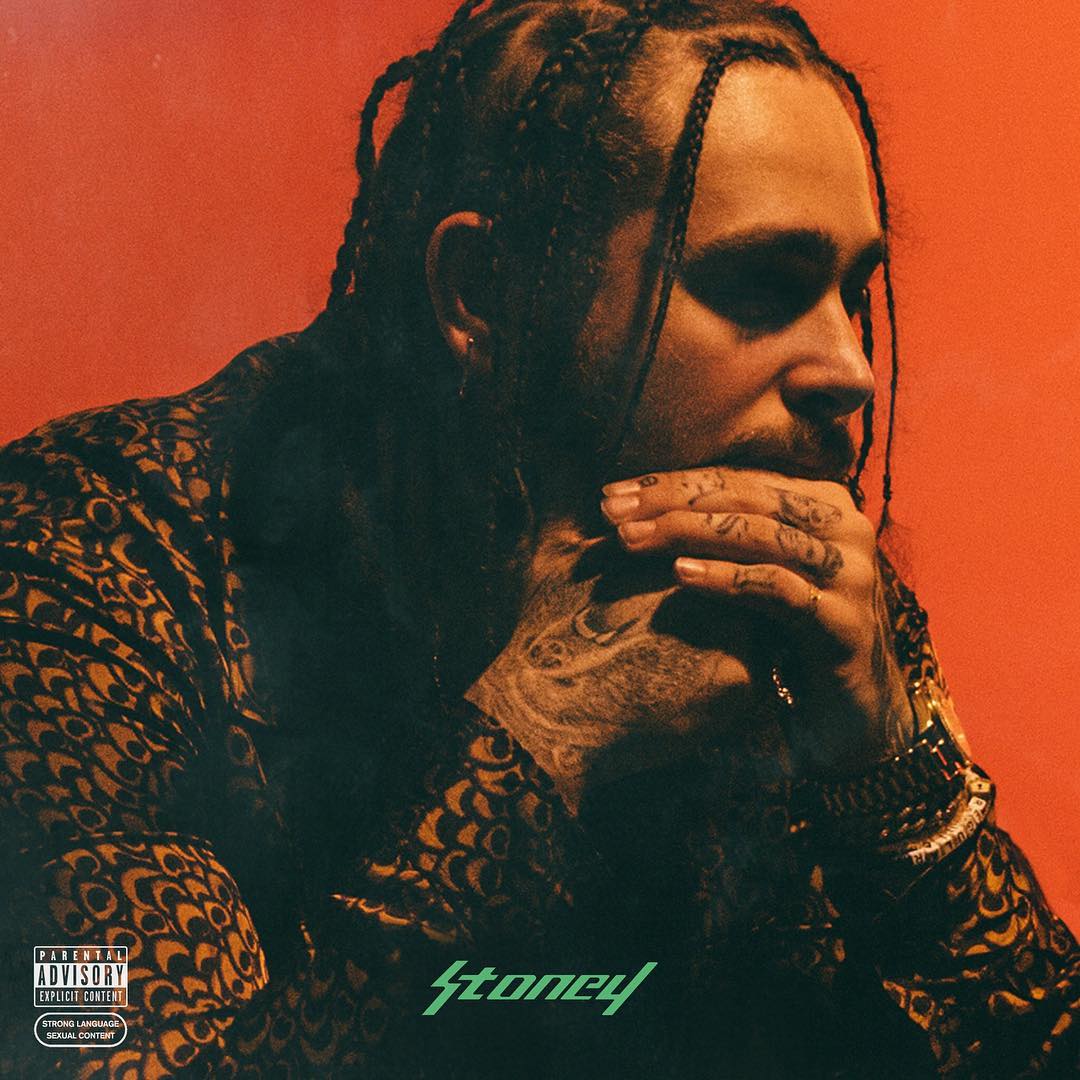 #4) Red Hot Chili Peppers — The Getaway
Much like Radiohead, I am thrilled to see longtime (read: old) favorites continuing to put out solid music. The Getaway, while unique in its divergence from their history of more intense rock, had very typical Chili Pepper deliverables: some good tracks, and some forgettable tracks. But the good tracks are *really* good. And those are what make their music some of my most played of 2016. Also, speaking of concert bucket lists, I'm psyched to check these guys off my concert bucket list in February (unlike Radiohead).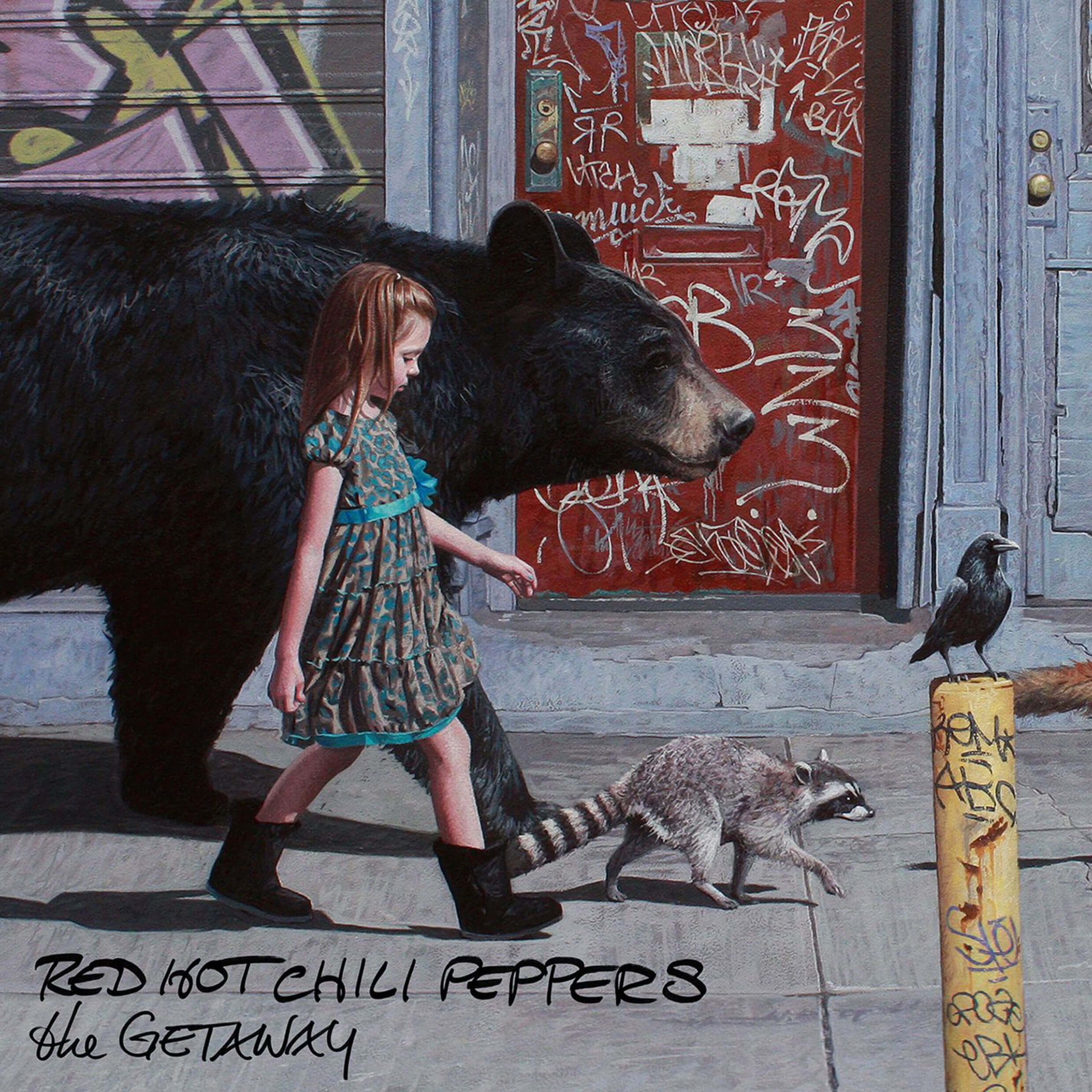 #3) Travis Scott — Birds in the Trap Sing McKnight
2015's Rodeo was my favorite album of the year. It had some of the best beats I've heard in recent years, and provided one of my wildest concert experiences ever. So needless to say I was watching and waiting closely for this release.
One of the major things I can admire about Travis Scott is that the dude puts in work. Looking beyond the long wait in between Days Before Rodeo and Rodeo, Travis seems to be always putting out loosies. He keeps us well fed. There's also a lot to be said for a major label artist putting out full albums just a year apart. Seems like most artist wait 3, 4, 5 years in between major releases.
Birds had a big act to follow with 2015's near-perfect Rodeo as its predecessor. Scott's sophomore follow-up did as best as it could, providing a great number of hits. But it had slightly more skippable tracks than Rodeo, which was just enough to knock La Flame out of the top spot this year. Scott also dealt with an onslaught of leaked music, and self-released freebies, prior to the Birds release which took away a bit of the magic and allure that comes with hearing music fresh for the first time on the album.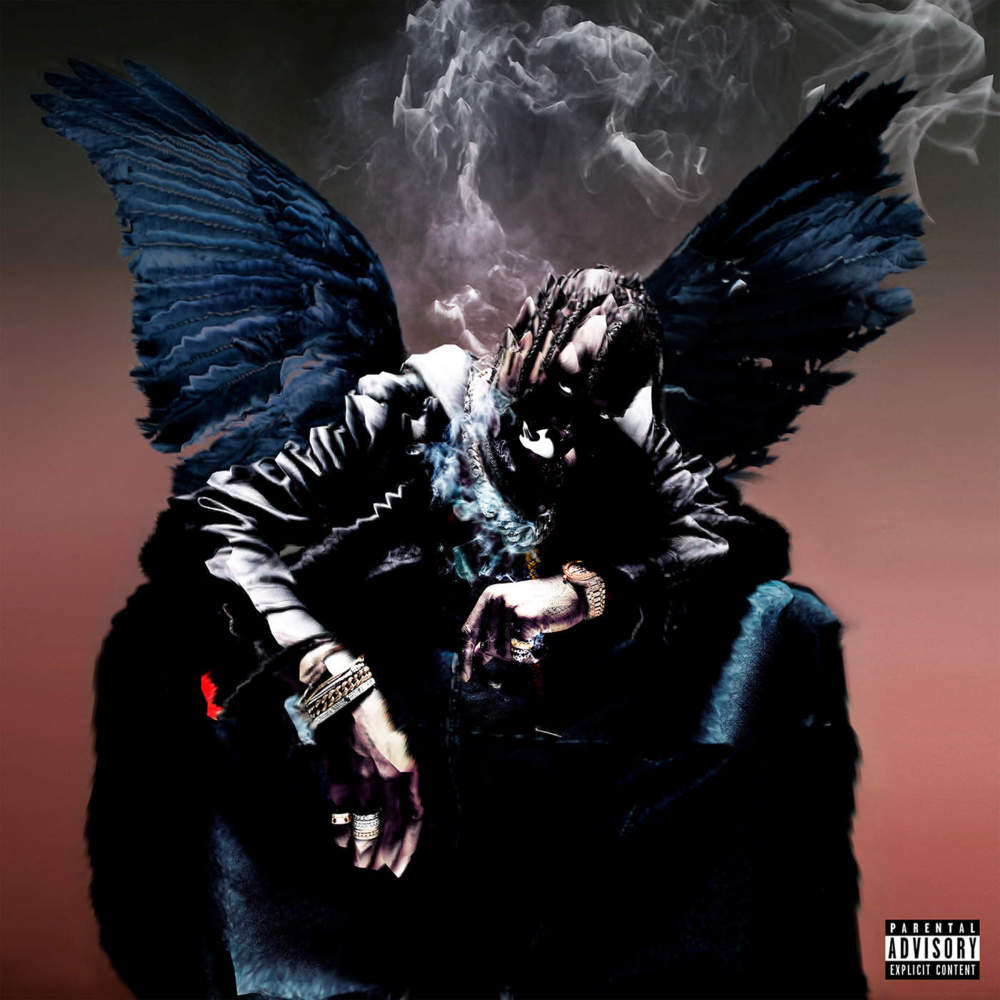 #2) The Avalanches — Wildflower
Wildflower was 2016's Duke Nukem: Forever. Except unlike the Duke, when it FINALLY came it really, really, really, like REALLY, really delivered. It was sonic bliss. The Avalanches' 2000 debut Since I Left You is almost universally hailed as an accomplishment of mashups and sampling — providing a most unique musical experience that is somewhere between hip hop and chill.
It is that masterful use of sampling that a lot of people speculate is what caused Wildflower's nearly 16 year wait. The Avalanches were stuck in sample clearance hell. It's also safe to speculate that waiting to release and constantly battling to clear music over the course of years will make your music sound stale and dated — causing you to go back to the drawing board a number of times. The Avalanches would tease bits and pieces over the years at small house shows and concerts — constantly fueling the online rumor mill and begging the question "will this finally be the year?"
But finally pulling the trigger and choosing to release what they felt was finally right, coupled with contemporary music collaborations like Danny Brown, Wildflower manages to have a very light and modern vibe. It's not quite hip hop, it's not quite pop, it's not quite rock. It's a purely feel good album. This is a perfect "go for a drive on a sunny day" album.
It only took 16 years, but The Avalanches are a solid 2 for 2.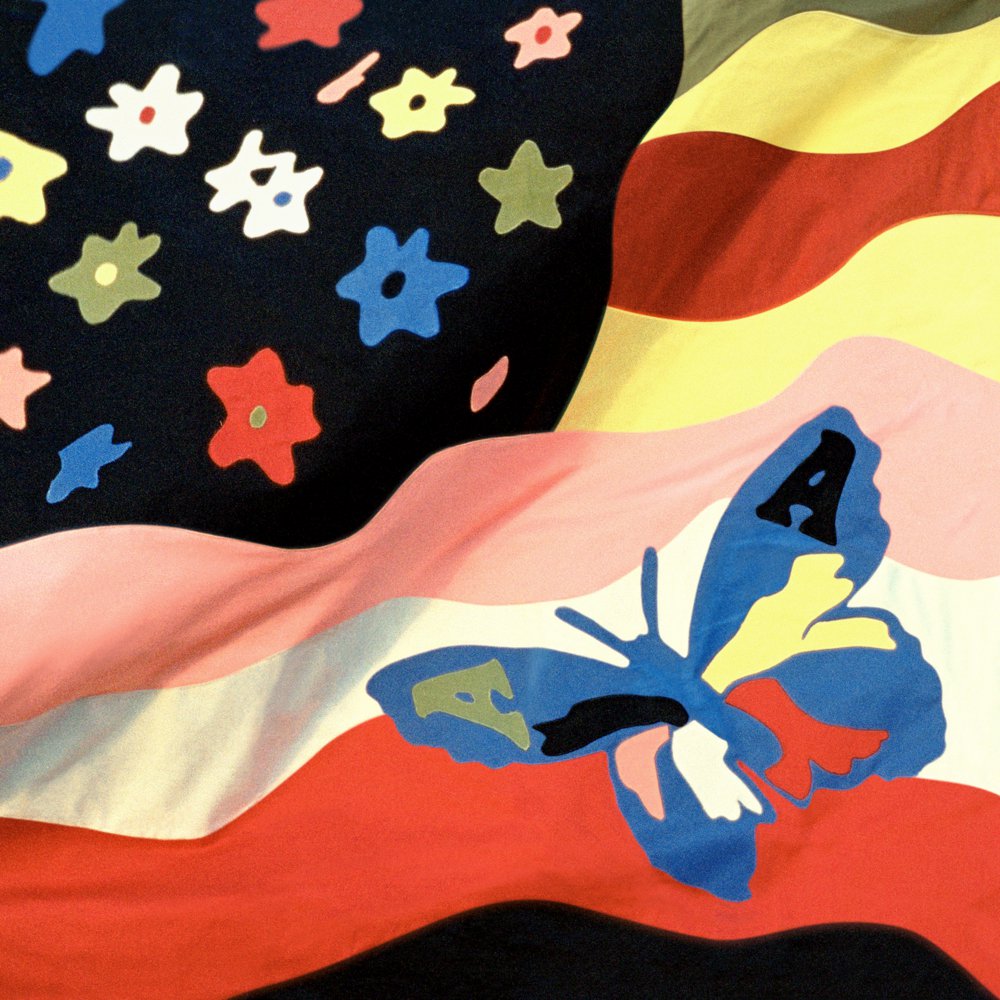 #1) Kanye West — The Life of Pablo
Holy shit. Where to start with this one. What a long, strange journey. Rumors of So Help Me God I mean SWISH I mean Waves I mean The Life of Pablo began shortly after the release of 2013's Yeezus — which left Ye stans believing that maybe we wouldn't have such a long wait to be fed again. Silly. Then came the seemingly never-ending plague of leaked snippets and rumors that Kanye himself had scrapped the album multiple times.
Finally, three years later, a release date was announced and a second, somehow sloppier, journey of the album rollout began. A disorganized fashion show/listening party in Madison Square Garden, followed by an..interesting..SNL performance, and ending with a Tidal hostage situation which only provided a rough, unfinished copy of the album. Eventually the album went up for sale and you could finally buy an [unfinished] copy since Kanye showed intentions of continuing to tweak the music even after release.
*exhales*
Now I talk about all that because it's hard to ignore the impact an album's production and rollout can have on how someone ultimately feels about the music itself.
The music of TLOP delivers on all fronts. And I mean that — on many different fronts. It's a hip hop album, a gospel album, a pop album, and more — rolled into one. Now, compared to most Kanye concept albums, this does actually give it a bit of a disorganized feeling. Almost as if there isn't a specific message or direction. As if he had just compiled 20 of his favorite loose tracks from the past couple years (oh yeah, and it's 20 tracks long, roughly double his typical album length). But the quality of the music itself outweighs the feeling of disorganization.
Production, Kanye's specialty and background, was on point. Lyrics had serious and goofy moments alike. Length was satisfying.
The album art was one department where Kanye left something to be desired. His art background has made his album art choices one of the most anticipated things about a Kanye project — but this time it didn't land. Bonus points for the dope stage at the Saint Pablo Tour, negative points for canceling the second show I was going to see.
All things considered on the bumpy road that was this album, The Life of Pablo was objectively the strongest album of 2016.